Description
FIBER OPTIC SOLUTIONS  Call or email for pricing and availability!
WBE Technologies is a leading provider of FIBER OPTIC solutions for Broadband/FTTX, Wireless/5G/Small Cell and Hyperscale/Datacenter deployments.
BULK CABLE
Single Fiber Flat Drop and 3mm Indoor Outdoor Cable in 1500 foot reel in the box. Ideal for NID to ONT or Business or MDU fiber deployments.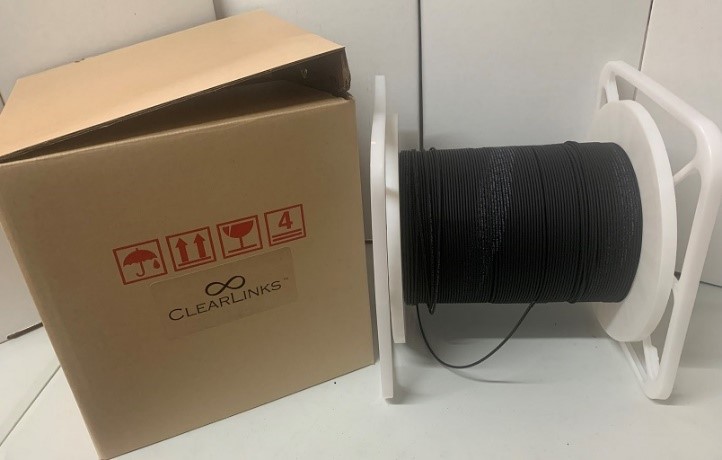 ASSEMBLIES
We offer terminated assemblies built with LC (UPC and APC), SC (UPC and APC), MTP, UniBoot, CS in all configurations. We also offer DAC and AOC cables.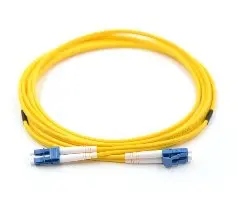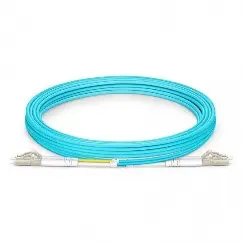 Breakout Assemblies from 2-288 Fiber (Offered in indoor, outdoor and indoor/outdoor cable types)
(Any lengths of Fanout and Breakouts available in 3mm, 2mm, 1.6mm and 900um furcation)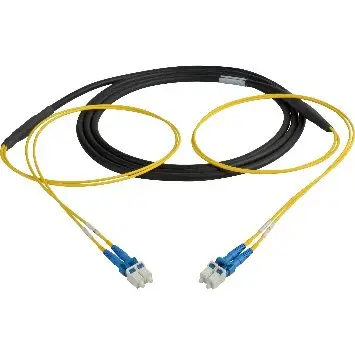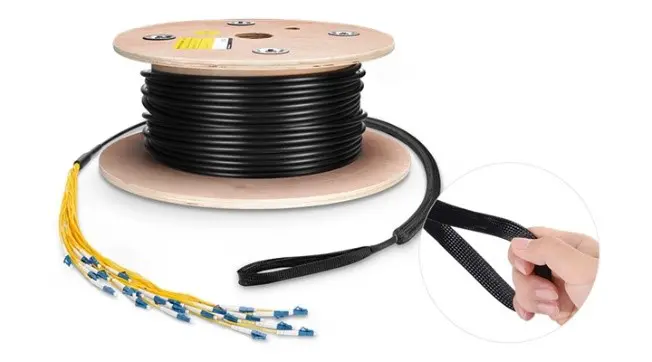 Flat and Round Drop Cable Assemblies (OptiTap, LC, SC-(UPC and APC).  Manufactured in the United States with the best lead times in the industry.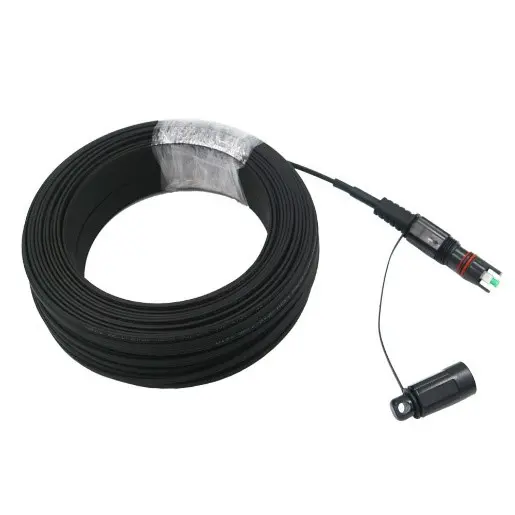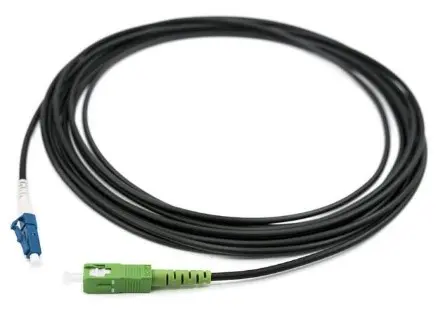 MTP Assemblies  including MTP-MTP (12-144 Fiber) and MTP 40 and 100Gig cables (SM and OM4)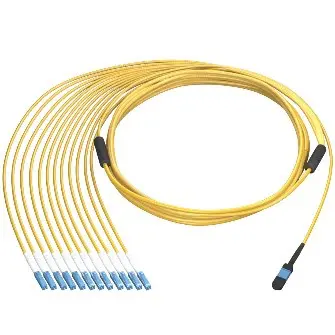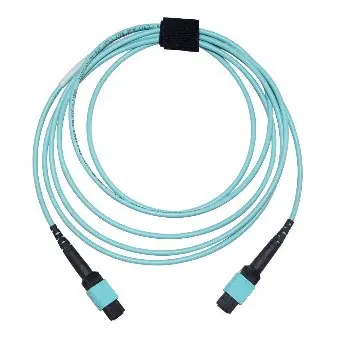 FIBER ENCLOSURES
WBE offers Fiber Enclosures and Accessories.
1, 2, (Pictured) 4 and 6 Rack Unit LGX Rack Mount Fiber Enclosures
Capacity
1RU (72 LC and 36 SC)
2RU (144 LC and 72 SC)
4RU (288 LC and 144 SC)
6RU (432 LC and 216 SC)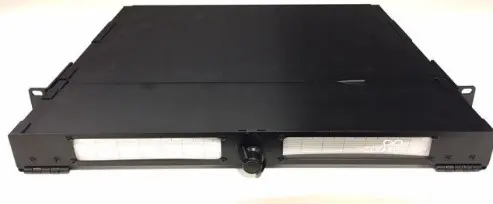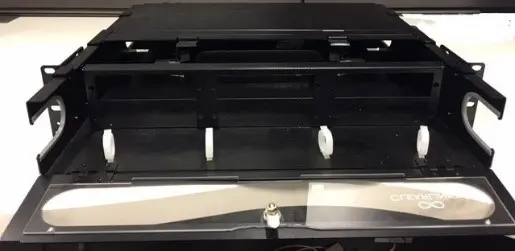 LGX Style Plates, MTP Cassettes,  Splice Trays and More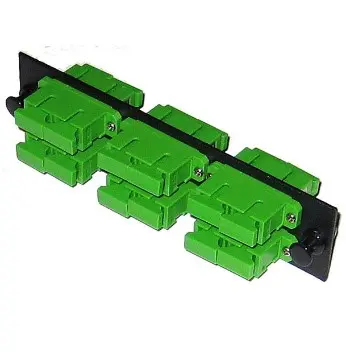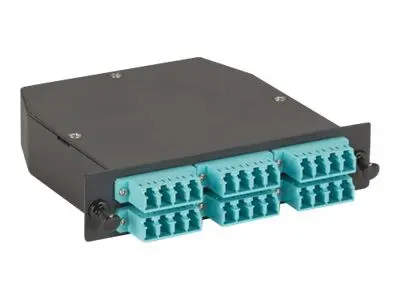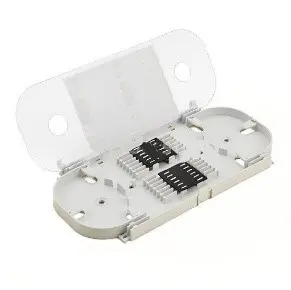 SPLITTERS
PLC Style
1 x 4, 1 x 8 and 1 x 32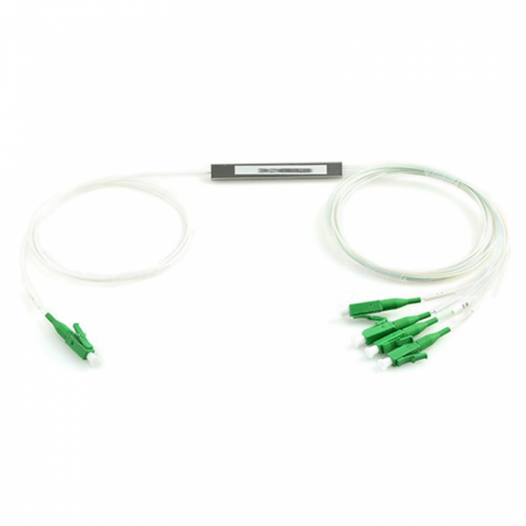 LGX Style
1 x 16
1 x 32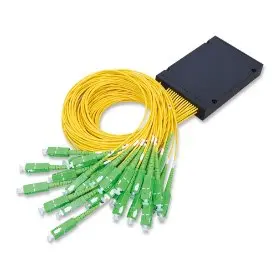 WBE offers a variety of fiber optic solutions for almost any application.  Call or email for pricing and availability!