TELECOMMUNICATIONS PRODUCT SOLUTIONS
WBE Technologies LLC is a woman owned business enterprise. With over three decades of telecommunications experience, WBE Technologies is committed to providing top notch product solutions and high-quality customer service to the Broadband, Wireless and Data Center markets. We strive to be the most responsive and knowledgeable solutions provider in the industry.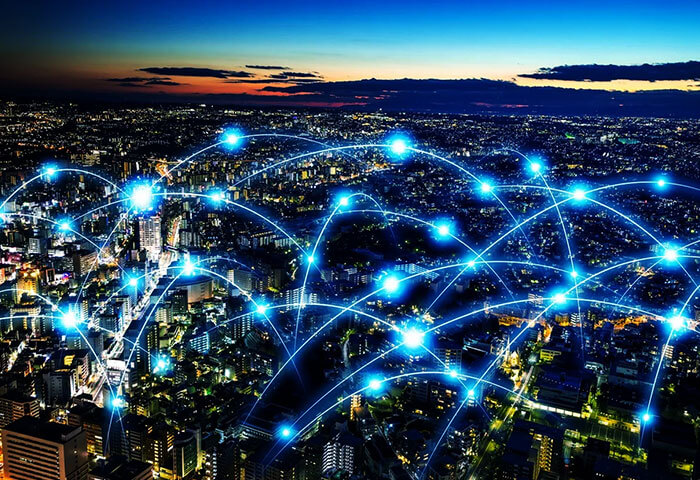 WBE provides off the shelf and custom solutions for Broadband, Wireless, and Data center applications. This includes telecommunications equipment for FTTX, Central Office, and outside plant (OSP) systems.
We strive to provide optimum technology solutions by offering best-in-class products, service, and value. Our unique manufacturing capabilities, dependable supply chains and superior customer service set WBE apart as an industry leader.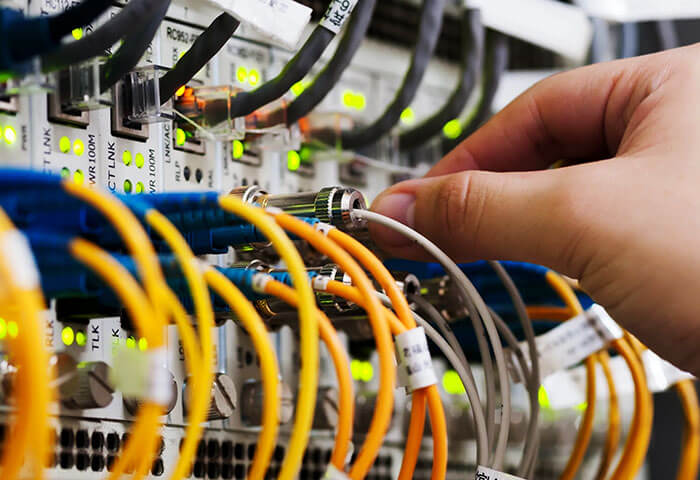 WBE's team has over 30 years of experience working with engineers, end-users, and contractors on their network infrastructure requirements. We work with our customers to craft highly effective solutions and meet project deadlines.