Description
WBE Technologies
Fiber to the X (FTTX) Solutions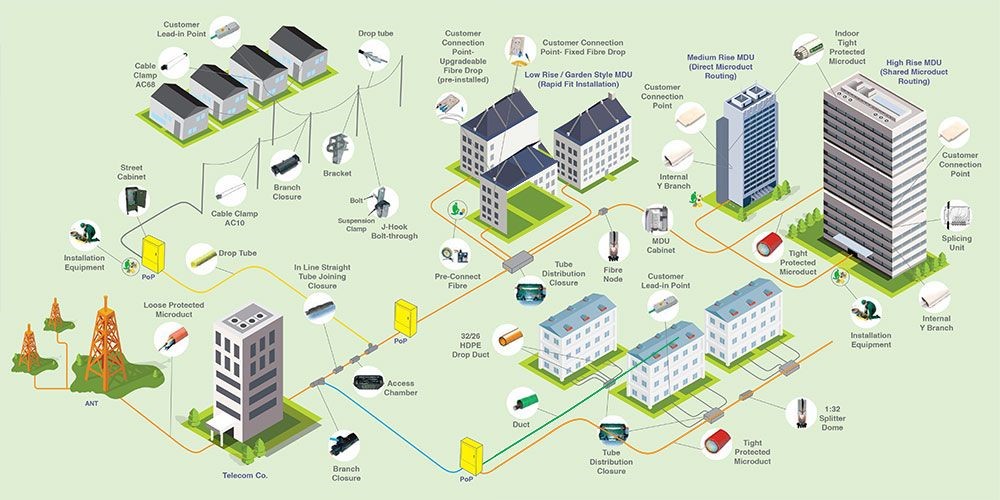 WBE Technologies is a difference maker for Broadband Service Providers, ISP's, Municipalities, Electrical Utilities and any other customer who is deploying a fiber to the "X" system. Our decades of experience working on Outside Plant Deployments from Passive Optical Networks (PON) Gigabit (GPON) and Active E sets us apart from our competition.
Our solutions are cost effective, easily deployable and offered with the best lead times in the marketplace.
FEATURED PRODUCT
Lead times on flat drop assemblies are slowing down or bringing construction projects to a complete standstill.  If you don't want to wait months for these cables WBE is your solution.
Most orders under 500 pieces can be shipped in 3-4 weeks!!
Call today for pricing
Flat Drop assemblies
OptiTap to Blunt (MST)
OptiTap to SC or LC (MST)
SC or LC to Blunt (OFDC)
SC/LC to SC/LC (OFDC)
Solutions
BULK CABLE
From our partners at ClearLinks we can offer a variety of competitively priced fiber solutions with better than industry average lead times.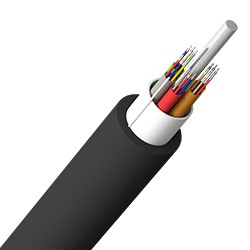 Loose Tube from 6 Fiber to 432 Fiber (Dielectric and Armored)
ADSS – Offered in Light, Medium and Heavy Loads
Micro Duct
Flat Drop
Distribution Cables
Indoor/Outdoor
OSP CABINETS  
From small too large, WBE offers a variety of OSP cabinet solutions for patch, split and power requirements. We offer standard cabinets and customizable solutions, designed to our customers specifications.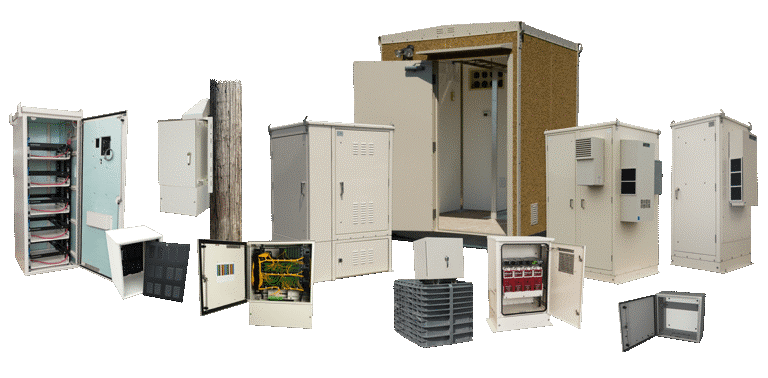 FIBER OPTIC ENCLOSURE SOLUTIONS
1, 2, (Pictured) 4 and 6 Rack Unit LGX Rack Mount Fiber Enclosures
Capacity
1RU (72 LC and 36 SC)
2RU (144 LC and 72 SC)
4RU (288 LC and 144 SC)
6RU (432 LC and 216 SC)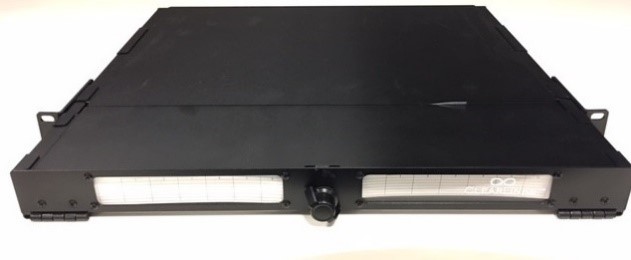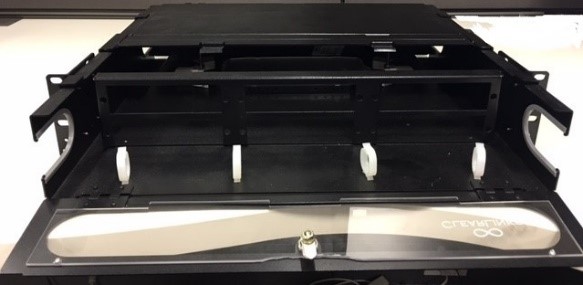 LGX Style Plates, Splitters,  Splice Trays and More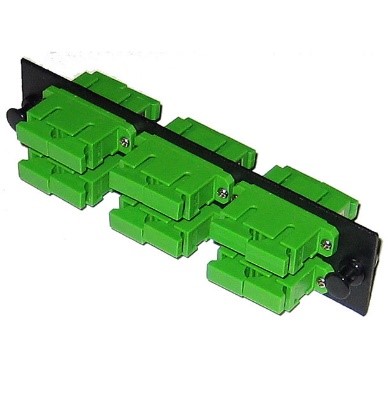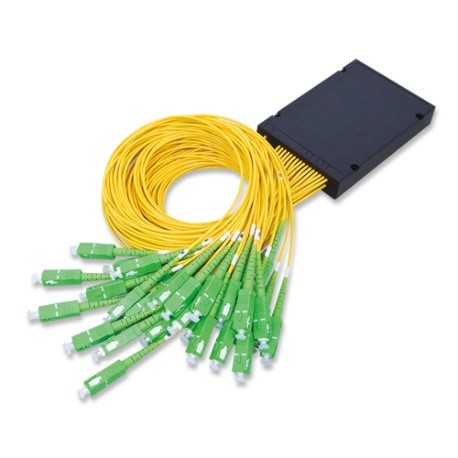 ASSEMBLY SOLUTIONS FOR ANY ENVIRONMENT
Whether in a Central Office or your connection with a long haul provider to pole, vault or cabinet WBE can offer  terminated assembly solutions for any project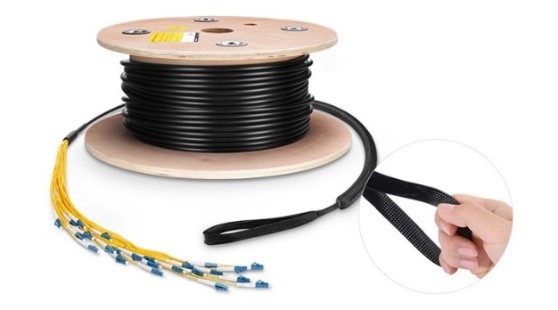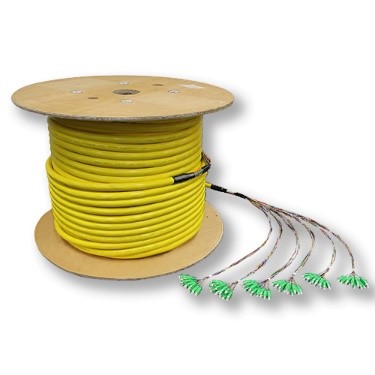 Flat and Round Drop Cable Assemblies (OptiTap and SC-APC US manufactured with best lead time in the industry)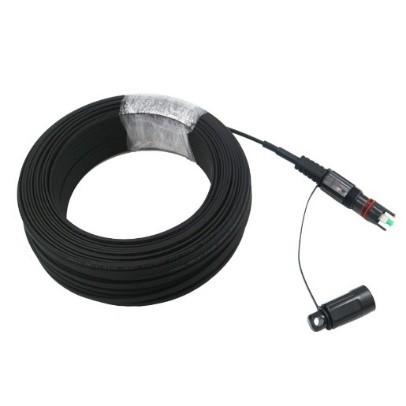 Home and MDU connection solutions
From the side of a home or MDU to connections inside the home, OLT, ONT or another optical device we have your solution.
Network Interface Device (NID)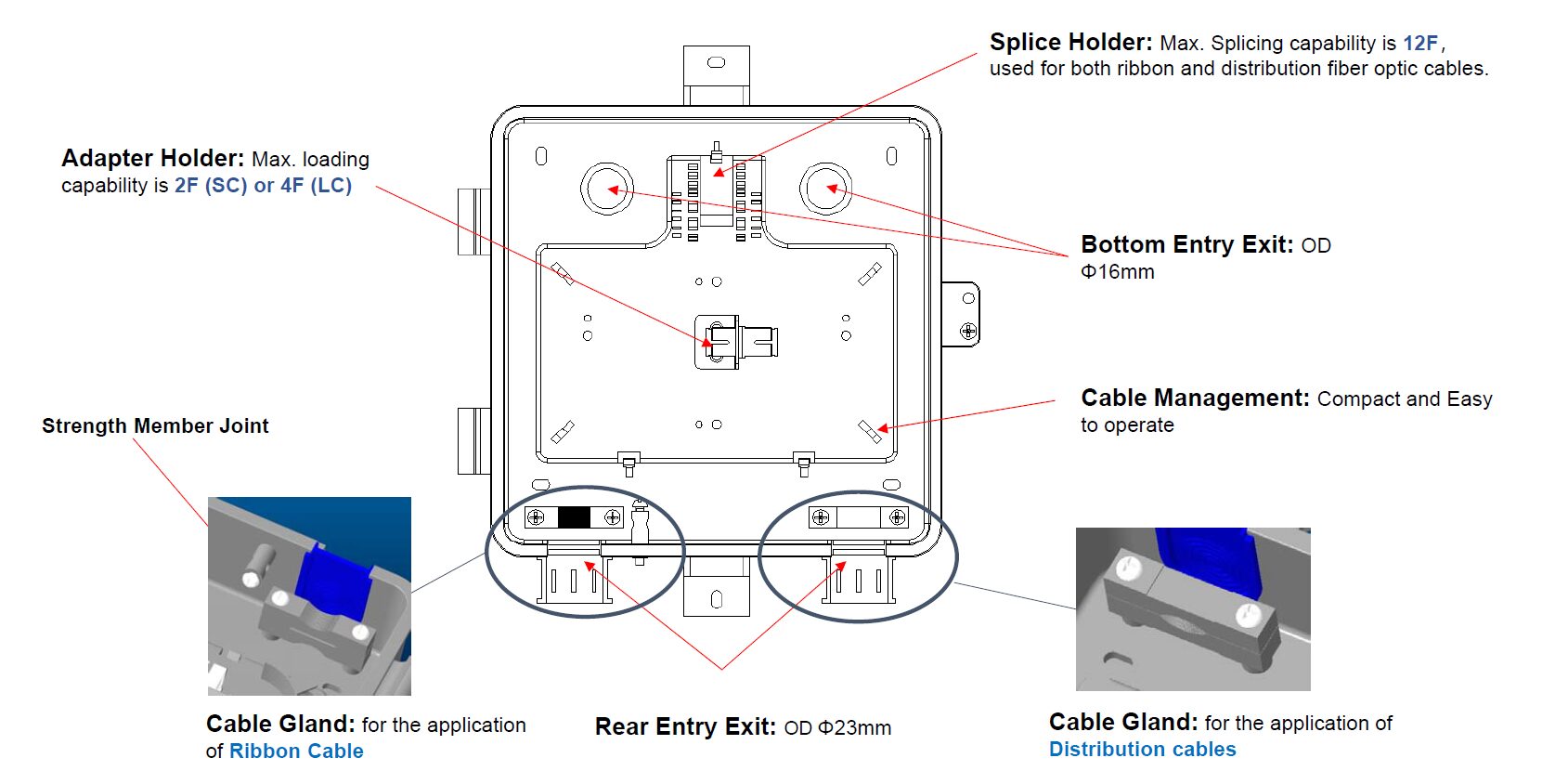 Indoor/Outdoor Cables
Bulk Cable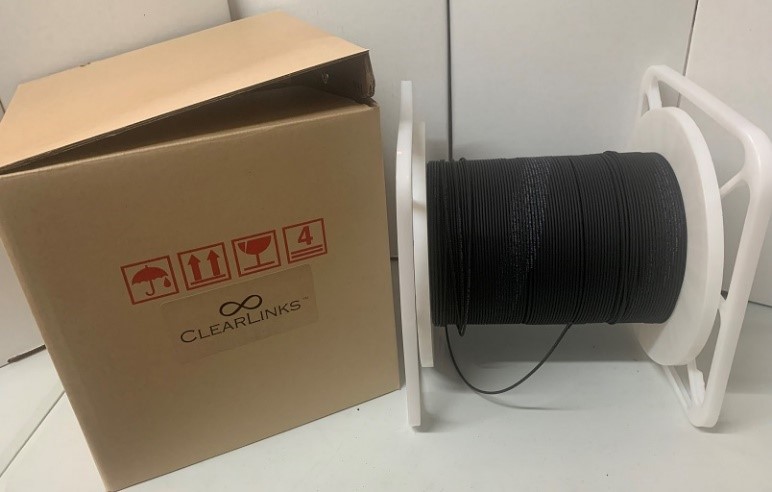 3mm indoor/outdoor cable (657.A1 Bend Insensitive Fiber) in 1500 foot reel in the box solution.
Indoor/Outdoor Assembly Solutions
4.8mm
3.0mm
2.8mm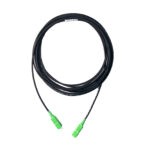 No matter your project requirements WBE Technologies is the Fiber Solution Expert that can help your team cut through most of the challenges they face deploying fiber.