Description
CABINETS AND ENCLOSURES
WBE Technologies knows that the storage of your active and passive equipment is as important as the equipment you are protecting.  An environmentally friendly bay, cabinet or storage solution is a must to protect your equipment from the elements.
We offer solutions from the leaders in storage Great Lakes Case and Cabinet, American Products, Lynn Broadband and MultiLink.
ENTEPRISE DATA CENTER/HYPERSCALE
Your equipment deserves the best and the Great Lakes ES Solution is just what you are looking for.
ES Cabinet
84″H x 24″W x 42″D
44 RMU
40″ Usable Depth
35″ Max. Rail Spacing
3300 lb. Weight Capacity
Black
Includes: Frame with levelers (2.5″H) and two pairs of PDU brackets; Mesh Contour Front Door; Mesh Contour Rear Door; Solid (2) Side Panel; 3/8″ sq. (M6) Mounting Rails with Rack Mount Hardware; Solid Top Panel
UL2416
Shipping Dims: 89"H x 32"W x 45"D; 416 lbs.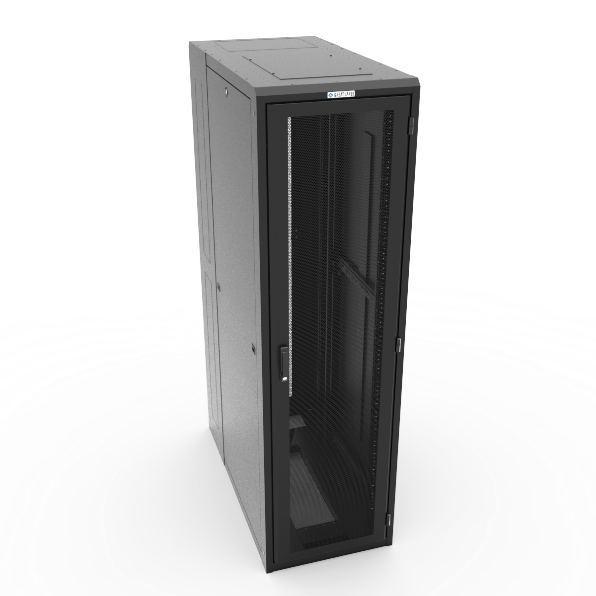 Great Lakes also offers their E, L, CL, EZ and NEMA 12 K solutions to fit any telecom, enterprise or Data Center/Hyperscale Requirements. With vertical and horizontal cabinets,  cable tray and power accessory solutions Great Lakes has whatever you need to meet your project requirements. REACH OUT TODAY TO LEARN MORE!!!
OSP CABINETS SOLUTIONS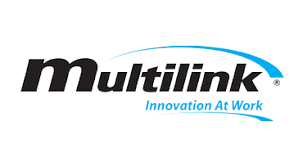 Lets step outside where the weather is below zero or above 100 degrees. Rain, Snow, Ice or Humans can put your equipment at risk. You require a solution that guards against all these elements and more.
WBE Technologies partners with the leaders in outdoor cabinet solutions.
Our cabinet offering includes:
Full integration;
Passive Optics
Fiber Enclosures
Fiber Splitters
Patching
Fiber Tails
Batteries and DC Power